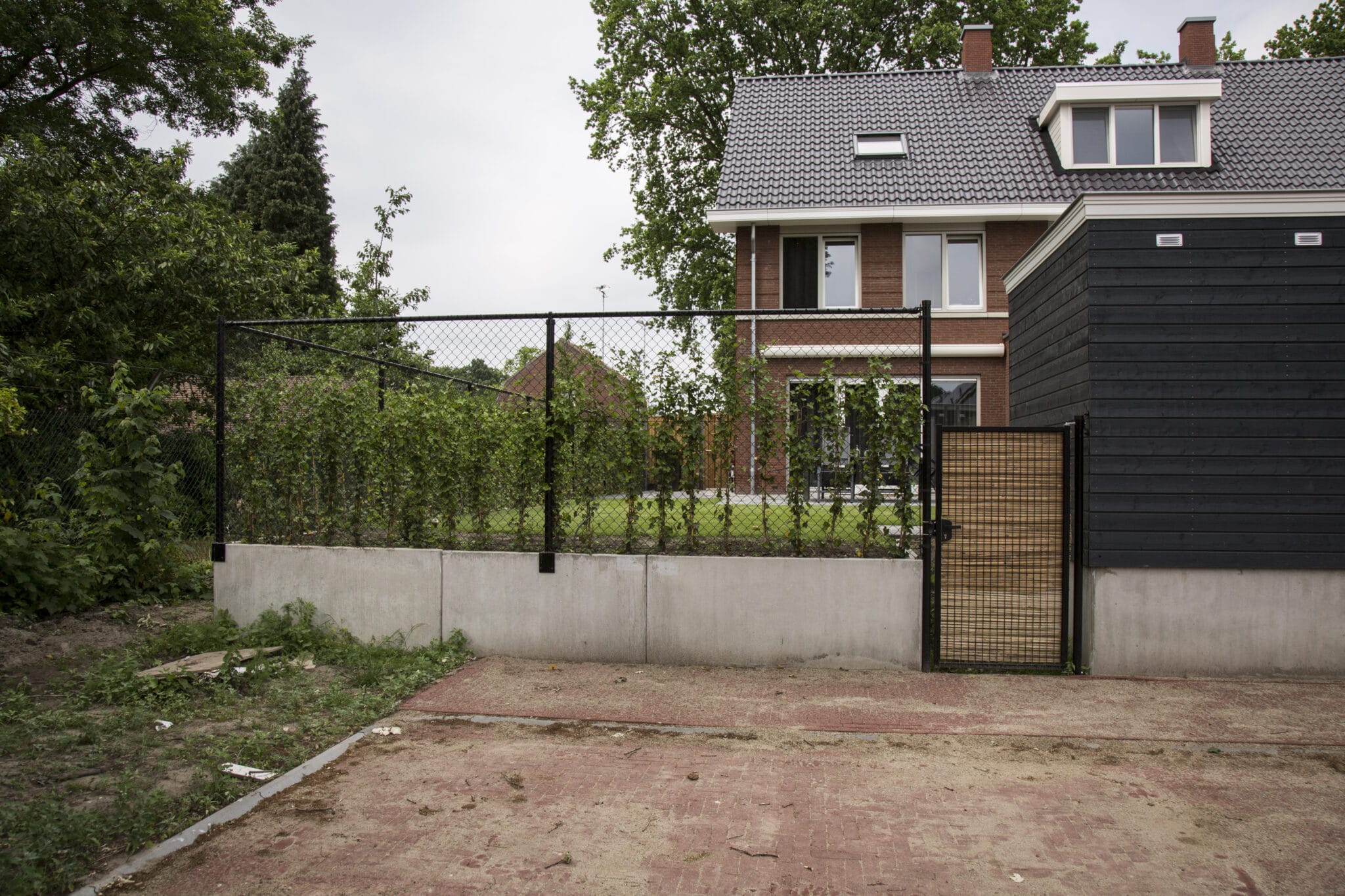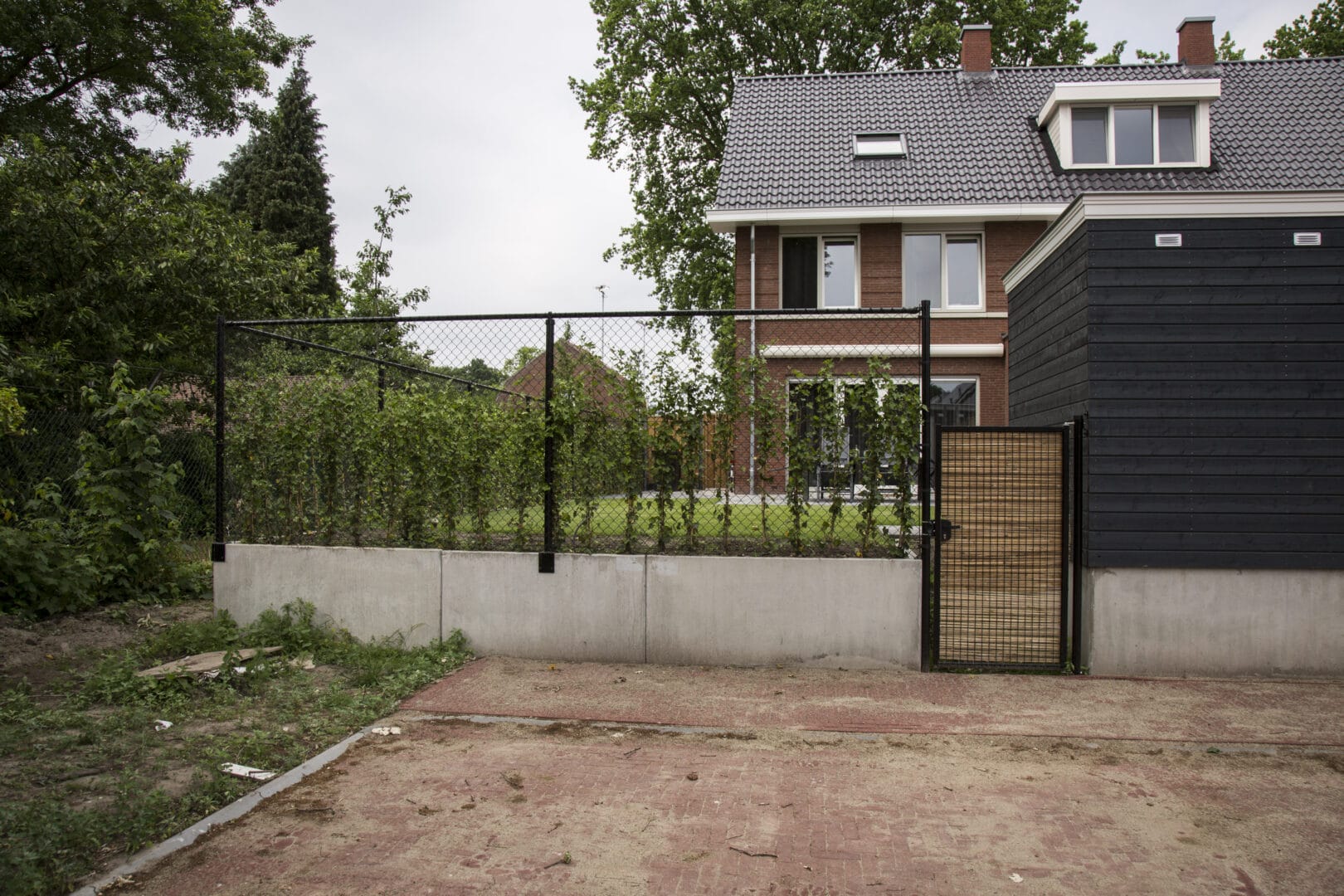 Height difference in Tilburg bridged with retaining walls
There are many height differences in the Willemsbuiten new-build neighbourhood in Tilburg. This was bridged using Bosch Beton retaining walls, which enable residents to enter their gardens easily.
Differing design styles
At total of 480 homes were built in the Willemsbuiten new-build neighbourhood with the 1930s homes along the lanes forming the neighbourhood's backbone. Different architectural styles were used around the green squares to retain a varied street scene, creating a huge range of diverse homes.
Corner elements
Retaining walls were placed in a section of the gardens to absorb height differences. Not only standard retaining walls were placed in this project, but also eighteen corner elements. Between the corner elements, the contractor created steps to enable the homeowners to access their gardens easily.
Some 220 metres of retaining walls and corner elements were placed. Contractor W.H. Heijmans b.v. placed the retaining walls itself, using a special retaining wall clamp.
Further information
If you would like to know more about this project or our customised retaining wall solutions for soil and garden, please feel free to contact our consultants.