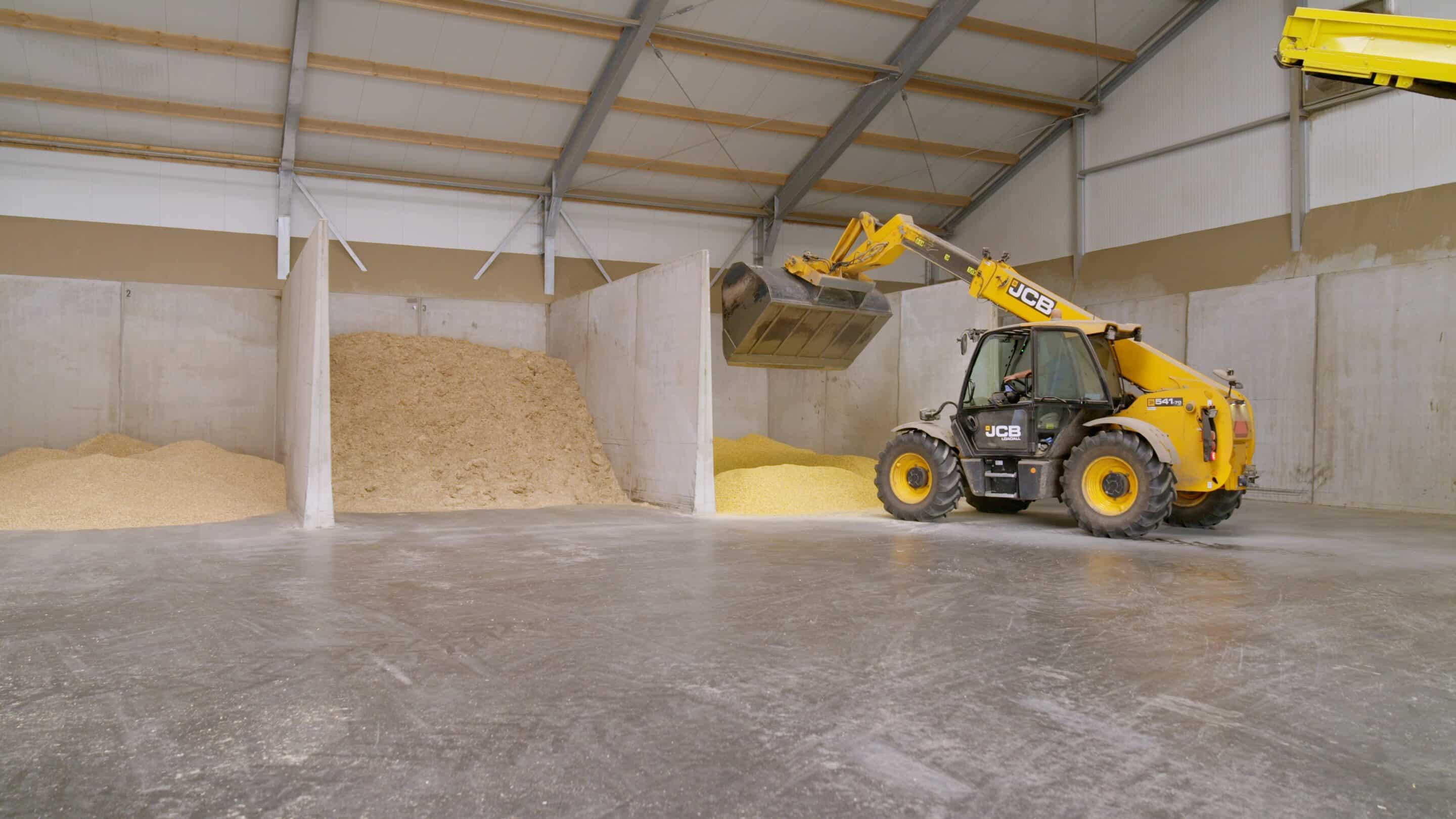 Constructing sustainable storage
Municipalities are increasingly working towards sustainable and separate waste collection and recycling. Separate collection also means separate storage on the municipal collection yard or recycling depot. Older recycling depots are not (yet) fully equipped for these developments, or require expansion in the near future to be more efficient and sustainable. Strong partition walls are important to be able to separate different types of raw materials effectively. For separating waste flows at the recycling depot or for keeping sand, gravel, sand for mortar, mixed granulate etc. separate at extraction companies, among other things.
Question
Whatever your requirements, we have a retaining wall solution for you. How can we help you?

Was allemaal prima verlopen.
Chauffeur was wel fors te laat, moest er zelf achteraan bellen waarom hij er nog niet was, tip bel eerder naar de klant als je afgesproken tijd niet kunt halen.
Prima contact/advies en overleg
Prima communicatie en terugkoppeling van bestelling en levering
slecht want afspraken worden niet nagekomen.
Zou nog kit krijgen om de silowanden af te kitten helaas niets ontvangen. chauffeur zou om 6uur smorgens hier de wanden lossen i.v.m. dat ik de kinderen om 8uur naar school moet brengen en dan komt de chauffeur om 7uur hier aan en zegt ie tegen mij dat ie zijn eigen verslapen heeft enja dan loopt heel de planning in de soep.
zeer goed
een perfecte samen werking en u houdt volledig rekening met de klant
Uitstekende service met veel expertise.
Uitstekende service met veel expertise.
fijn en goed geholpen
na telefonisch overleg netjes geholpen