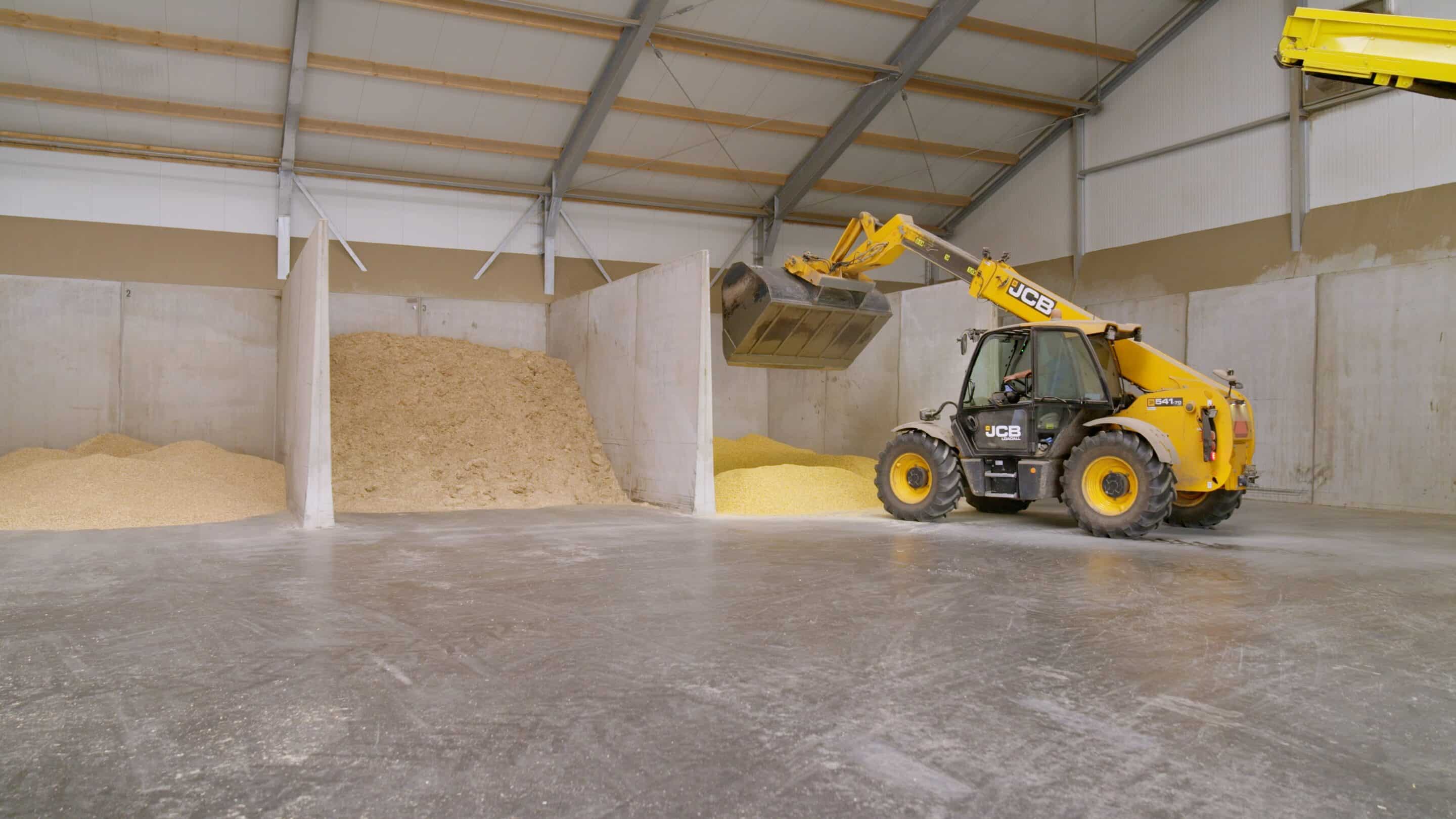 Constructing sustainable storage
Municipalities are increasingly working towards sustainable and separate waste collection and recycling. Separate collection also means separate storage on the municipal collection yard or recycling depot. Older recycling depots are not (yet) fully equipped for these developments, or require expansion in the near future to be more efficient and sustainable. Strong partition walls are important to be able to separate different types of raw materials effectively. For separating waste flows at the recycling depot or for keeping sand, gravel, sand for mortar, mixed granulate etc. separate at extraction companies, among other things.
Question
Whatever your requirements, we have a retaining wall solution for you. How can we help you?

Wilbert Zanders
top product en vriendelijke mensen. ook de levering en plaatsing ging in goed overleg
Duidelijke communicatie, goed product
Fijn contact met zowel verkoop als transport
Prima keerwanden
De wanden van Boschbeton zijn kwalitatief goede en maatvaste wanden, enigste probleem ervaren we met de hijsmogelijkheden Om de wanden te hijssen heb je altijd een speciale klem nodig waar je hur voor berekend krijgt. zeker als de werkzamehden uitlopen kan dit een kostenpost worden. Enkele concurrenten gebruiken kogelkopankers, dit is voor ons makkelijker en voordeliger
kwaliteit en op tijd
KOMEN AFSPRAKEN NA
Snel adequaat en professioneel geholpen
Zeer prettige zaken gedaan. Mensen in de binnendienst zijn duidelijk ingesteld op service gericht werken en geven professioneel en goed advies. Ook bij wisseling van persoon is het dossier goed bekend. Bedrijf waar veel andere een voorbeeld aan kunnen nemen.
kwaliteitsproducten en snelle levering
De offertes zijn keurig op tijd en er wordt deskundig advies gegeven. De producten zijn van goede kwaliteit. Veel producten kunnen uit voorraad worden geleverd, dus korte levertijden. Keerwanden kunnen door de chauffeur van de vrachtwagen worden geplaatst wat ons veel tijd en geld bespaart.
Goede kennis van zaken
Goed geholpen en mee gedacht.
communicatie en levering snel
communicatie in de werkvoorbereiding verliep snel zoals ook de levering. kwaliteit van het product is ook prima.