Offerteaanvraag EN
"*" indicates required fields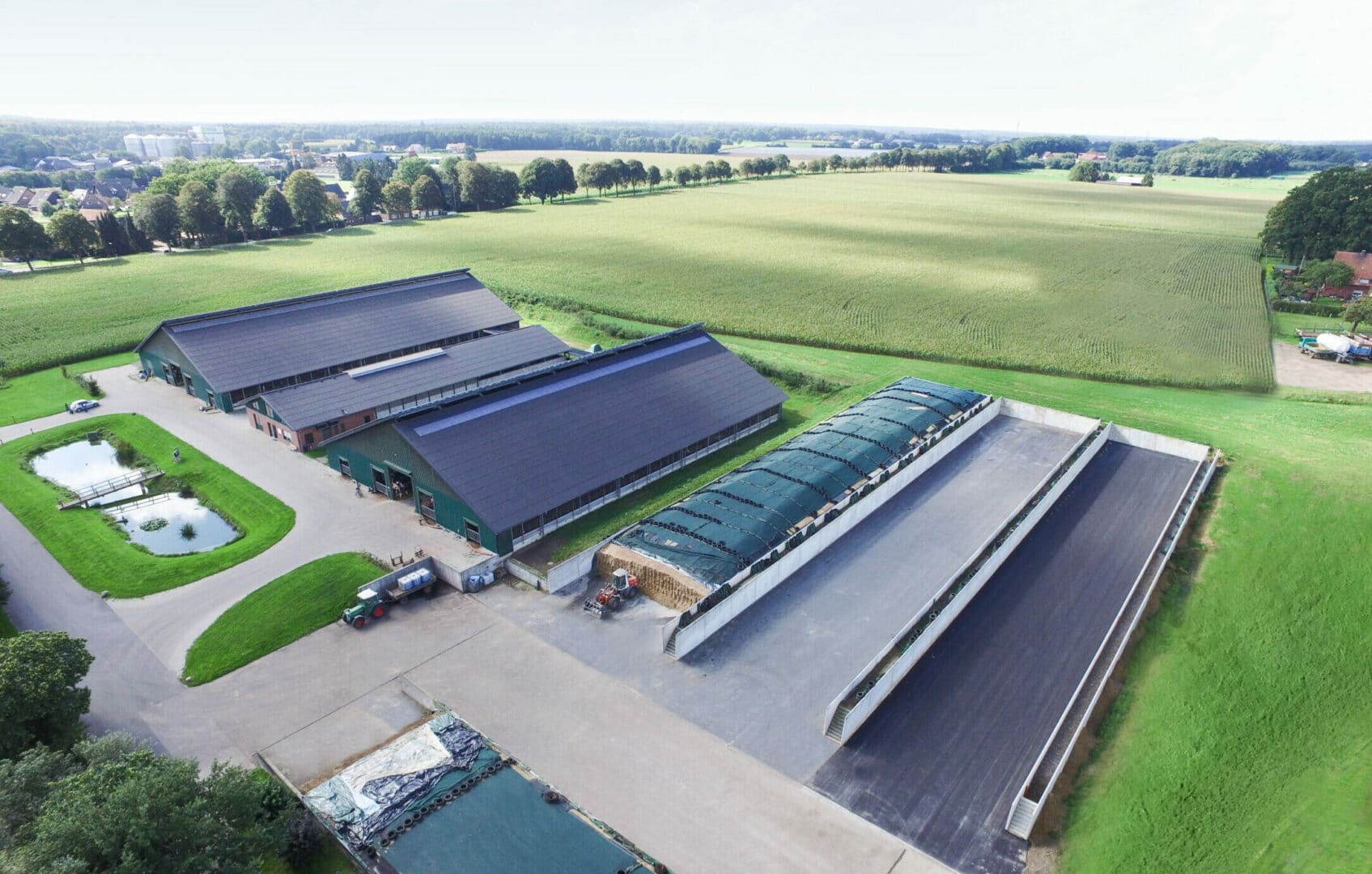 Build your silage clamp
Using our 3D generator, you can build your own silage clamp in three steps
Decide what you are going to use the silo for, select a silage clamp wall type, and enter the dimensions of your silage clamp along with the axle weight. Make a selection for the paving of the farmyard, and any accessories and services required. You will receive a customized recommendation free of obligation within three working days of receipt of your application.
If you would rather have personal advice, please contact our team.

Top kwaliteit, afspraken zeer goed nagekomen
Zeer goede ervaring!
Prettige samenwerking en contact
Diverse malen contact gehad, ook rechtstreeks tussen bosch beton en de opdrachtgever. Goede terugkoppeling gehad, diverse aanpassingen opgenomen en doorgesproken. Telefonisch contact als persoonlijk ervaren !!
Prettig bedrijf met producten van hoge kwaliteit.
Fijn in de omgang, gewoon zoals het hoort.
Product ziet er goed uit,
Jammer dat de hijsogen niet ingestort waren
Elementen prima volgens afspraak geleverd zaagwerk niet uitgevoerd.
De elementen zijn conform aanbieding geleverd. Voordat er geleverd werd was er een aanpassing aan 2 elementen. Deze zouden gezaagd worden maar dat bleek bij levering niet gedaan. Toch word er volgehouden dat dit zo is. Vervolgens heb ik een betonzager gehuurd om de elementen af te korten. Het mailcontact en telefonisch contact daar werd vervolgens niet meer op gereageerd.
Tevreden
Werken conform afspraak en goed bereikbaar telefonisch
prima
Mijn ervaring met Bosch beton als calculator is dat ze op tijd de offerte gereed hebben en mee willen denken in oplossingen
Helemaal TOP
Helemaal TOP