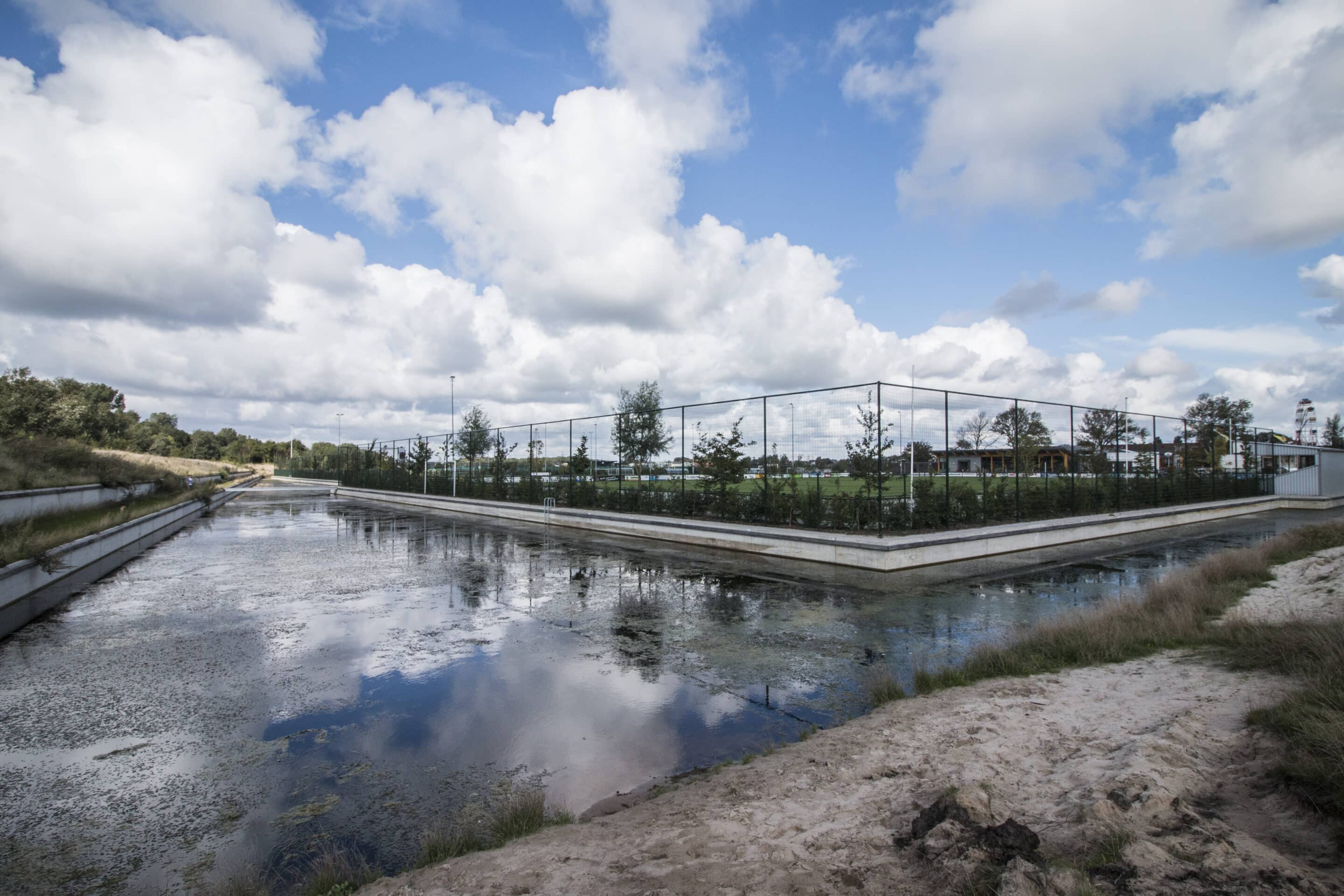 Water
A water barrier made of retaining walls keeps out (excess) water and prevents flooding. Depending on its location, a water barrier provides protection against maximum water levels. For example, a dam, dyke, wide ditch, bathing pond, shoring or water channels in (new development) residential areas. Because water generates huge pressures and forces, it is important that the retaining wall is strong enough to withstand these. The Bosch Beton Heavy retaining walls are especially made for the extremely large loads caused by water (or soil) pressure.
Question
Whatever your requirements, we have a retaining wall solution for you. How can we help you?

Tevreden over service en levering
Goed contact met tussenpersoon Cor Molenaar. Product is goed.
Net bedrijf wat snel handelt
Sinds kort klant. word snel gereageerd op de mail en goed mee gedacht. beton is van goede kwaliteit.
Prettige samenwerking
Afspraken zijn goed nagekomen, alleen jammer dat we via een infrabedrijf goedkoper hadden kunnen inkopen.
Snel schakelen om door te kunnen.
De eerste levering bevatte keerwanden van 3,5m1 waarbij hoeken afgebroken werden. Door het snelle schakelen van Bosch Beton werden nieuwe keerwanden op tijd geleverd en liep ons project volgens planning.
Dik tevreden
Duidelijk en betrouwbaar
prima goed
snelle levering goed en snel meedenken.
Prima overleg en samenwerking
Prima overleg, samenwerking en meegedacht in de offertefase, levering en logistiek zoals je verwacht (en we gewend zijn), het product was naar wens en voldeed aan de kwaliteit.
korte lijnen, persoonlijk en punctueel
korte lijnen, persoonlijk en punctueel