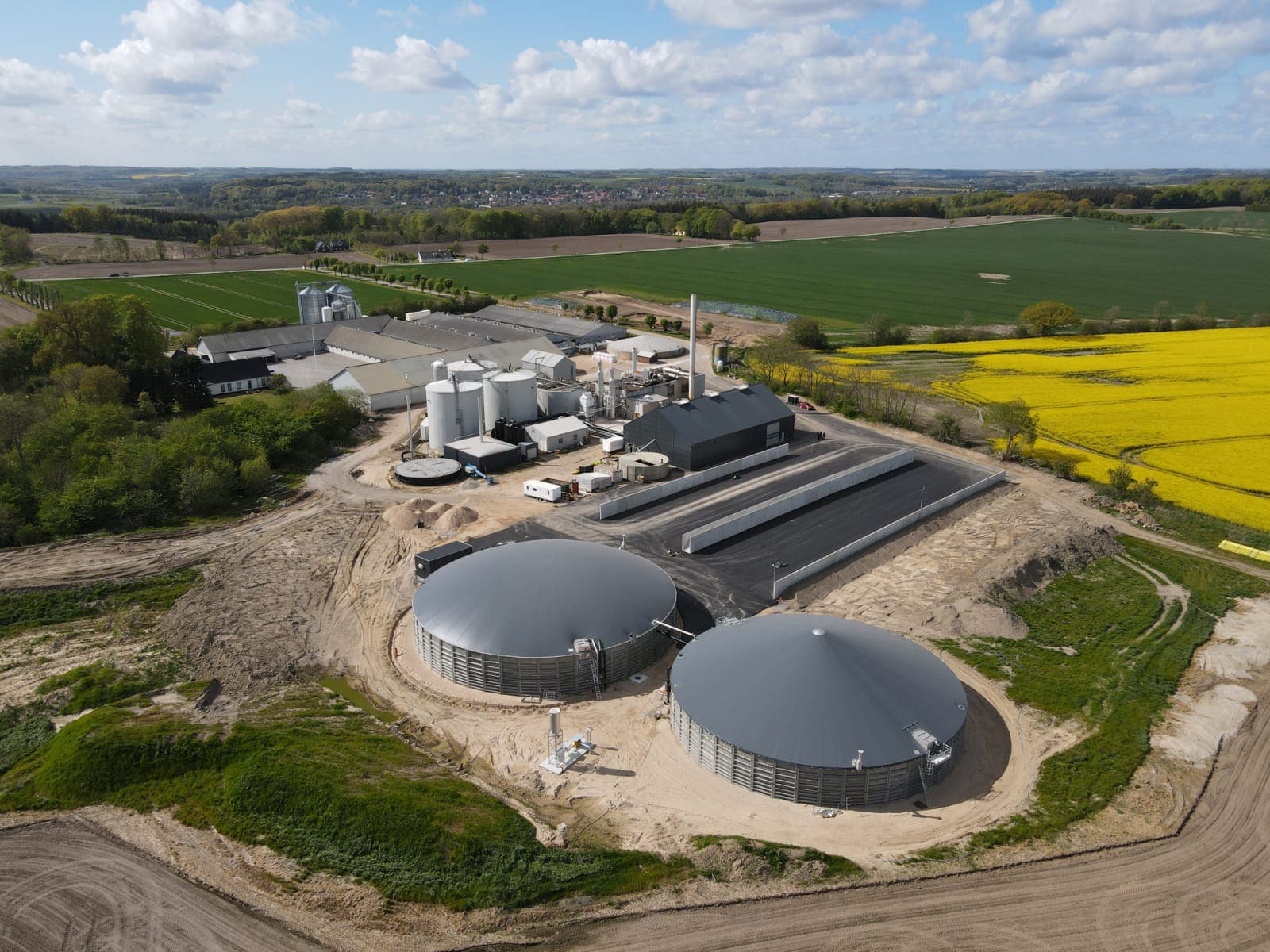 Biogas
Maximum yield on raw materials
Biogas is a sustainable energy source that provides opportunities for reducing CO2 emissions. One option for producing biogas is the fermentation of maize. In order to be able to use maize in the biogas digester, minimum stocks of 18 months are required. A farmer often begins stockpiling maize well before starting up a biogas fermentation plant. Clean, orderly and cost-effective raw materials storage is very important for a biogas digester. With Bosch Beton walls, you are assured of maximum yield on your raw materials.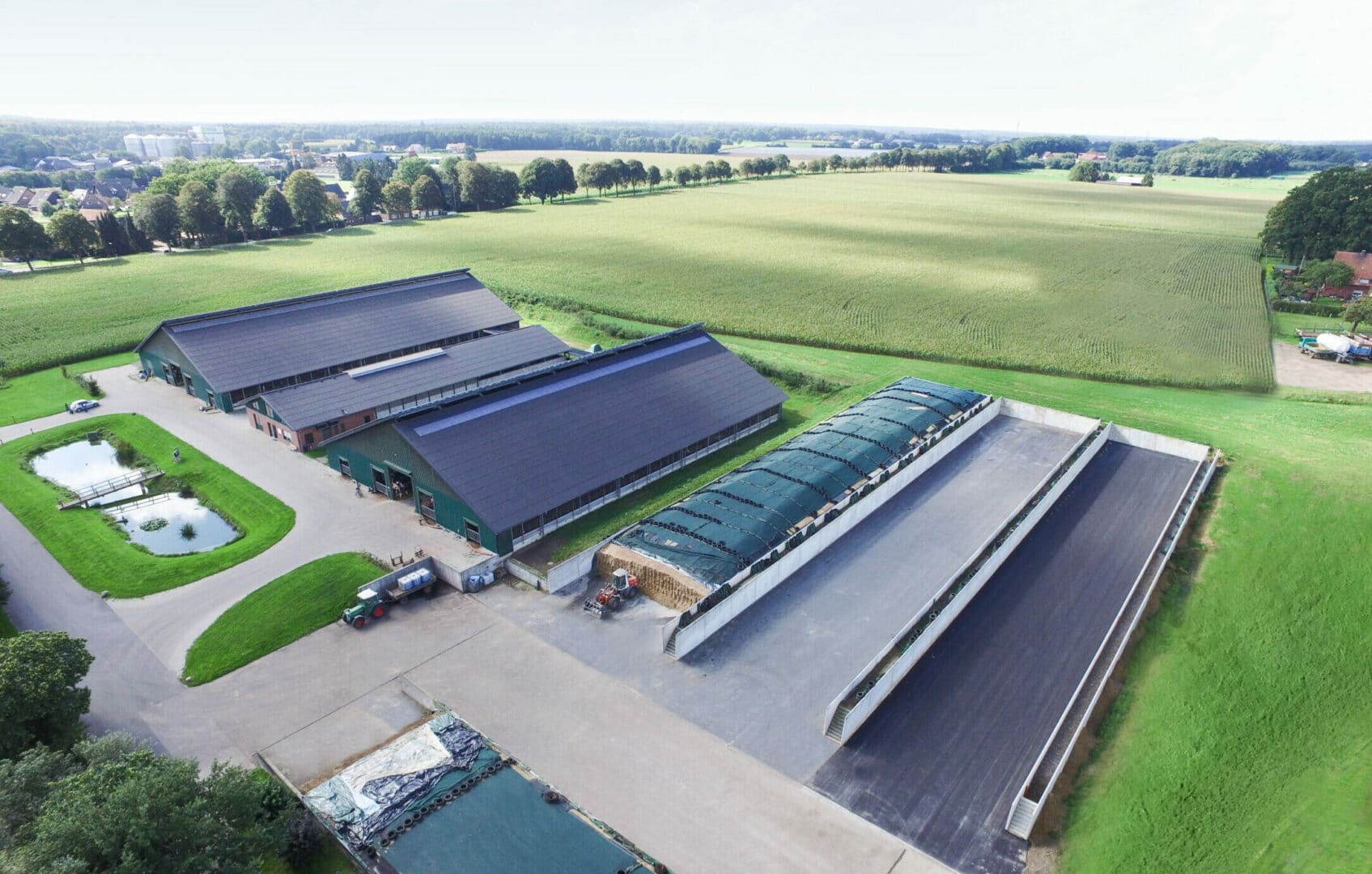 Using our 3D generator, you can build your own silage clamp in three steps.
Decide what you are going to use the silo for, select a silage clamp wall type, and enter the dimensions of your silage clamp along with the axle weight. Make a selection for the paving of the farmyard, and any accessories and services required. You will receive a customized recommendation free of obligation within three working days of receipt of your application.
If you would rather have personal advice, please contact our team.
Question
Whatever your requirements, we have a retaining wall solution for you. How can we help you?

Prima service!
Snelle korte lijntjes. Werkt prettig!
meenemen in offerte kon beter
Op de tekeningen had klant, wij, kunnen zien dat de platen en de wanden van dikte verschilde, dit in verband met klaarmaken ondergrond. Er is over offerte gebeld, maar niet opgenomen, hadden het even druk, verder is daar niet meer over teruggebeld. Nu was het voor ons een verassing, ondergrond niet goed aangelegd om in één keer te plaatsen. Hier is na plaatsing even over geproken, was miscomminucatie vonden we beiden.
goed bedrijf
afspraken worden goed na gekomen , kunnen meestal snel schakelen, doen daar zo ie zo hun best voor
Een uitstekend product en zeer goede service
Goede kwaliteit en overleg omtrent de werkzaamheden is prima
alles prima
Alles prima verlopen
Kwaliteit en levering is goed
Zo kan ik weer jaren vooruit
Snel geregeld
Binnen 1 dag een offerte binnen na een silo gebouwd te hebben op de website ,top
duidelijke afspraken met oog voor maatwerk
duidelijk tot de laatste levering alleen bij mondeling huren onduidelijk over kosten berekening