Silage clamp in Gaissau, Austria
They've also discovered Bosch Beton in Austria. We received a request from Gaissau to place a silage clamp using our retaining walls.
Straight walls
This farmer wanted to have a silo built in the spring and sought suitable walls that are relatively straight. Our advice appealed to him, after which this dairy farmer decided to purchase our LA retaining walls. Within half a day, our team had placed the 2-metre-high walls across a length of 44 metres.
The customer is delighted with the result, which is clear from his enthusiastic reaction:
'Perfekte Arbeit wurde hier geleistet! Herzlichen Dank!! Großes Lob!! Schöne Grüße. Wir werden euch auf jedenfall weiter empfehlen!'
Further information
If you would like to know more about this project or our customised retaining walls for a silage clamp, please feel free to contact our consultants.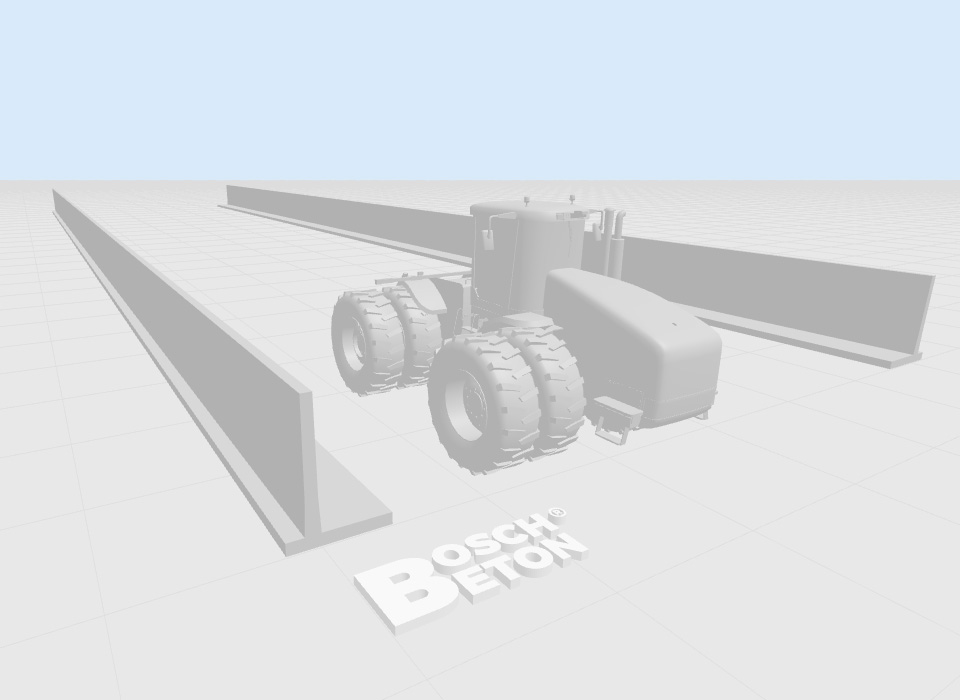 Build your silage clamp
Using our 3D generator, you can build your own silage clamp in three steps Decide what you are going to use the silo for, select a silage clamp wall type, and enter the dimensions of your silage clamp along with the axle weight. Make a selection for the paving of the farmyard, and any accessories and services required. You will receive a customized recommendation free of obligation within three working days of receipt of your application. If you would rather have personal advice, please contact our team.