Large manure storage in Burgerbrug
We have a long-term business relationship with dairy farmer Van Schie from Burgerbrug in North Holland. This time the dairy farmer came to us with the request for a large manure storage for his farm.
Large storage
We measured the storage carefully to ensure a precise fit between the shed and existing silage clamps, which Bosch Beton had delivered previously. The manure storage is 23 metres wide, 60 metres long and 3 metres high and we completed the project in record time. Our tasks were finished within a week and the manure storage was ready for use a few weeks later.
Van Schie dairy farm used the space-for-space scheme several years ago. This scheme aims to improve spatial quality in the countryside. The farm currently has over two hundred dairy cows.
Further information
If you would like to know more about this project or our customised retaining wall solutions for manure storage, please feel free to contact our consultants.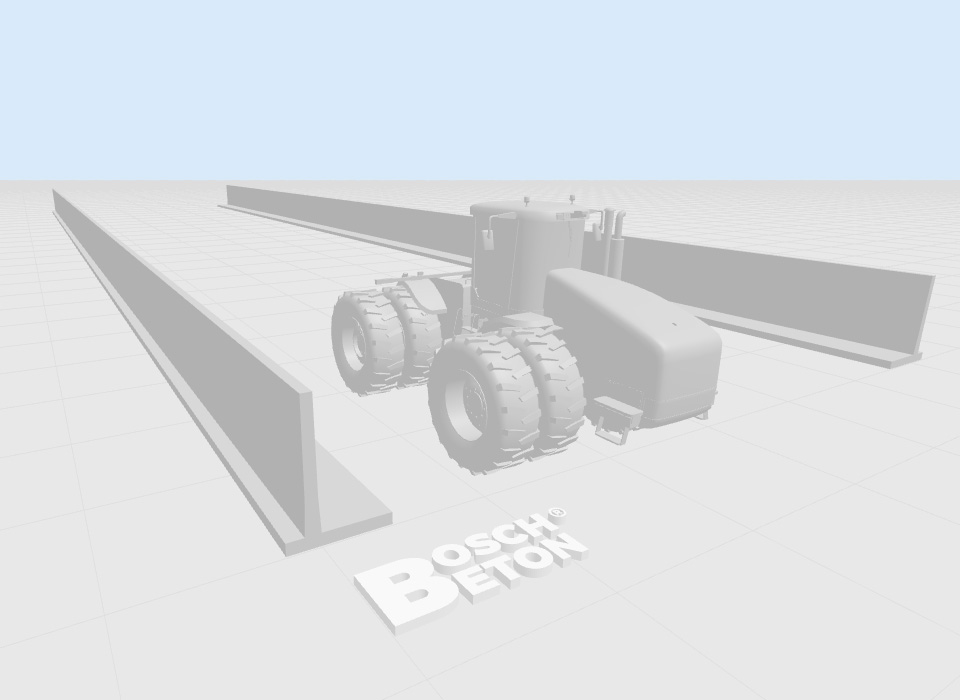 Build your silage clamp
Using our 3D generator, you can build your own silage clamp in three steps Decide what you are going to use the silo for, select a silage clamp wall type, and enter the dimensions of your silage clamp along with the axle weight. Make a selection for the paving of the farmyard, and any accessories and services required. You will receive a customized recommendation free of obligation within three working days of receipt of your application. If you would rather have personal advice, please contact our team.