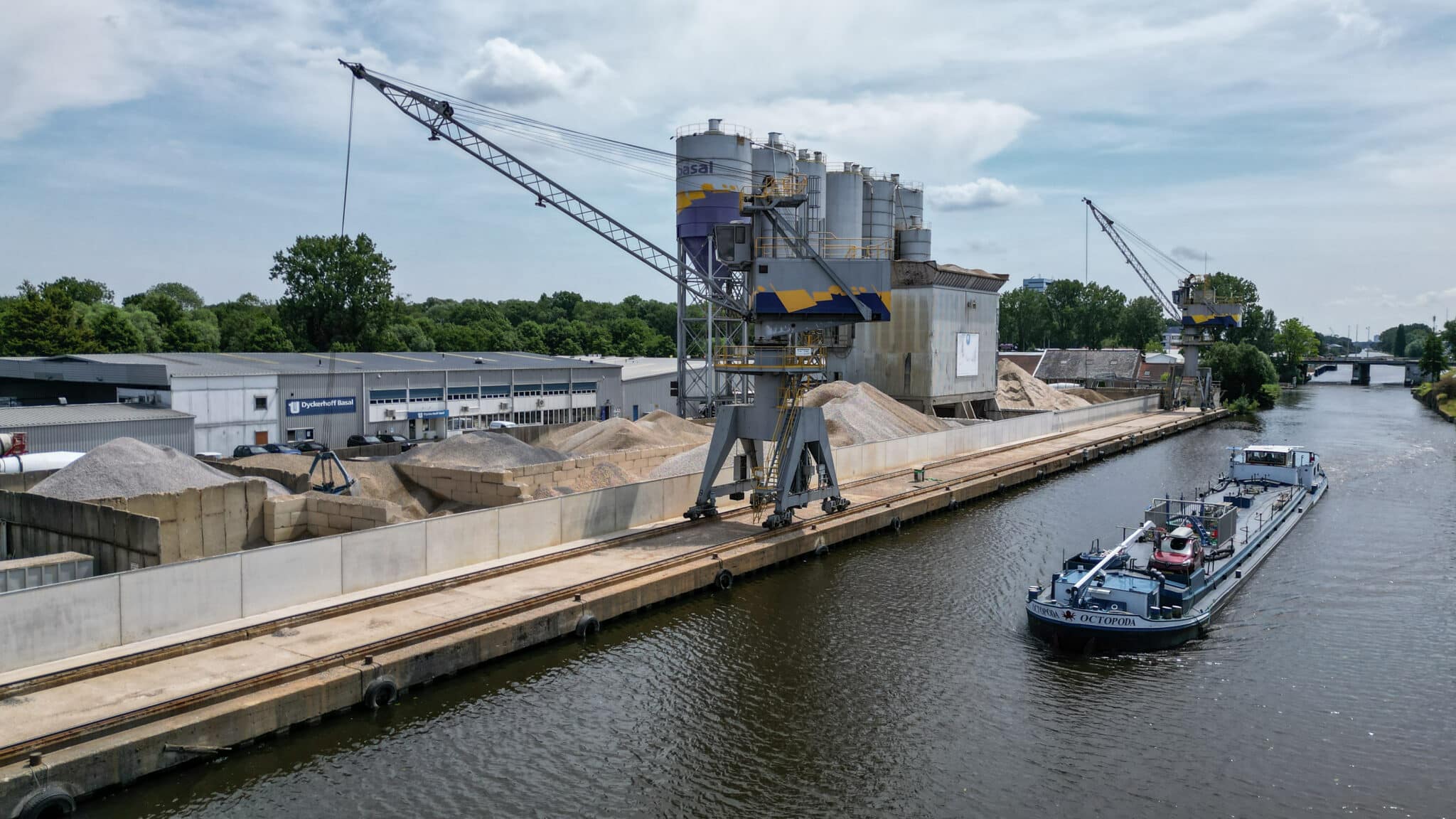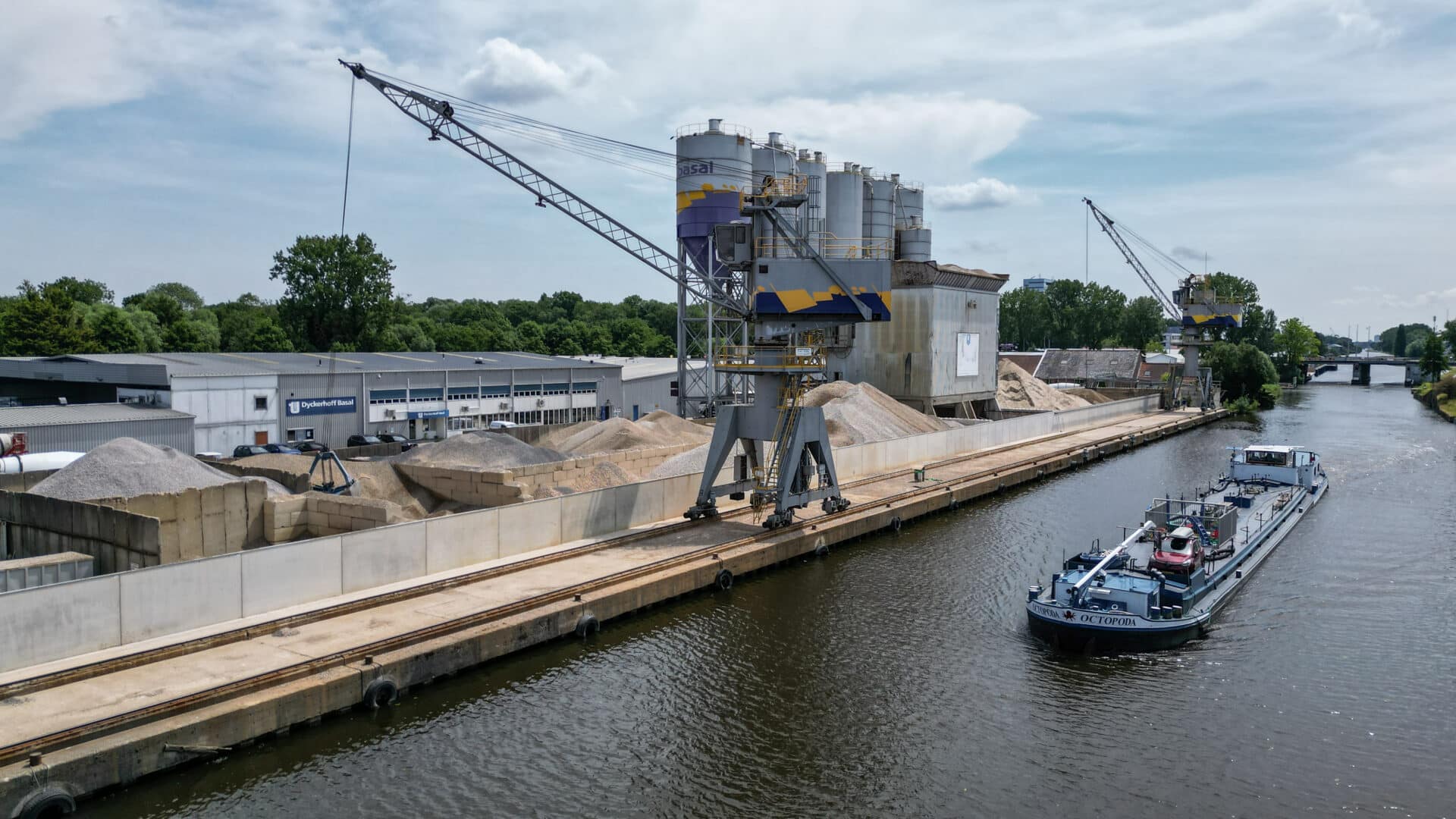 Multi-functional terrain fencing creates sleek look
The neighbourhood around Dyckerhoff Basal Nederland concrete company is undergoing major changes, which is why they decided to upgrade the look of their premises on the business park. Bosch Beton supplied L retaining walls with heel to create terrain fencing and storage, giving the site a stunning, sleek look.
Ready mixed concrete and aggregate company Dyckerhoff Basal Nederland in Delft asked Bosch Beton to supply retaining walls that serve as both terrain fencing and storage.
Client
Dyckerhoff Basal Nederland is a Buzzi Unicem company and is part of Dyckerhoff GmbH's west division. Buzzi Unicem S.P.A. is a company established in Italy. It operates in thirteen countries and has almost 10,000 employees across the world. In the Netherlands, Dyckerhoff Basal has some twelve ready mixed concrete plants, enabling them to provide national coverage.
Business park upgrade
The Dyckerhoff-Basal Delft ready mixed concrete plant is located close to the city centre along the banks of the Schie river. Municipal redevelopment is set to make this area a vibrant, diverse and colourful part of the city in the coming years.
The Municipality of Delft has high ambitions for the banks of the Schie. By 2030, a large proportion of the current business park will be transformed into a unique and mixed urban area. For living, working and leisure.
Because of these changes, Dyckerhoff Basal Nederland decided to upgrade the visible sections of its plant with brand-new retaining walls, which will provide good screening for the plant. They chose Bosch Beton because of our total service, from initial advice to the supply and placement of retaining walls. Smooth retaining walls also look stunning. And that's exactly what this customer wanted from us.
L Retaining walls
A low retaining wall was chosen as this keeps the pressure of the stored raw materials on the crane track manageable. The L250 HAK retaining wall was submerged by around half a metre, leaving a working height of two metres.
The L retaining wall with heel was developed especially for medium load applications in civil engineering. The rear is at right angles, creating a good dimensionally stable straight retaining wall after placement. With a service life of at least fifty years, our standard retaining walls are also a sustainable solution.
Further information
If you would like to know more about this project or our customised retaining wall solutions for terrain fencing or storage, please feel free to contact our consultants.
Question
Whatever your requirements, we have a retaining wall solution for you. How can we help you?